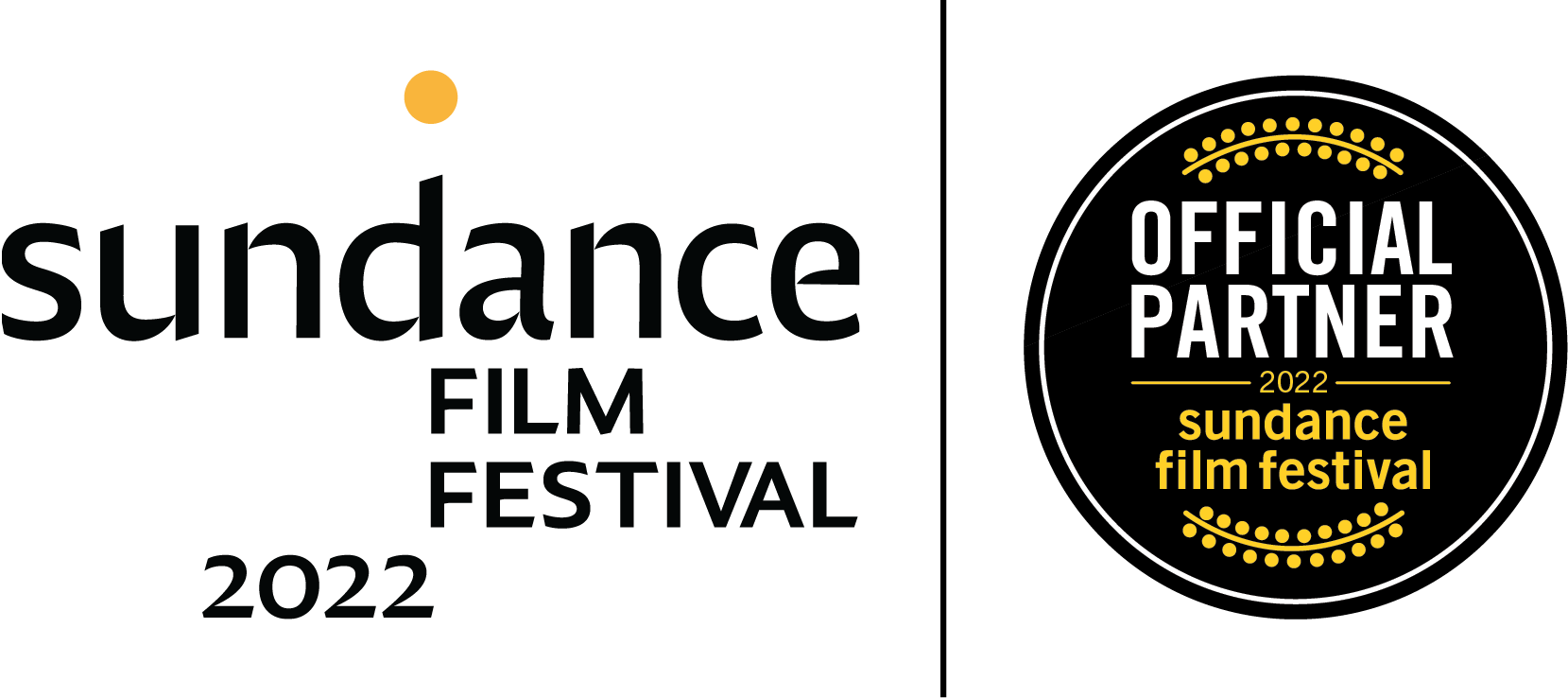 For the second year, mama.film is a proud partner of the Sundance Institute, bringing official film selections from the 2022 Sundance Film Festival to Kansas.
Catch official Sundance Film Festival selections, enjoy Lawrence Restaurant Week and keep reading for a list of incredible attractions that Lawrence has to offer. Thank you to our partners at Explore Lawrence for welcoming mama.film to their community.
Lawrence, Kansas is a city happy to be what it is:  a city doing things in its own way, with free thinkers not trying to be anyone else. Lawrence has continually defined itself as an open, energetic and welcoming community. The arts and foodie scene can be enjoyed through Lawrence's many art museums and galleries, and restaurants. You'll find live music almost every day of the week in Lawrence's live music venues. The walkable downtown district, known to the locals as "Mass Street" is the top destination in Kansas and offers unique shopping, coffee shops, and entertainment. Explore the history of the area at the Watkins Museum of History or with a self-guided tour. Lawrence is a college town with two universities, the University of Kansas (KU) and Haskell Indian Nations University. Explore the attractions on KU's campus including the Natural History Museum, Dole Institute of Politics, Spencer Museum of Art, and DeBruce Center – where you can view Dr. James Naismith's original rules of "basket ball". Lawrence has no shortage of beautiful outdoor spaces to enjoy including more than 50 public parks, Clinton State Park, and Baker Wetlands. Explore all there is to do in Lawrence, KS!
January 28-30
KS+ CINEMA CONVERGENCE
As part of our celebration around independent film, we're excited to facilitate touchpoints for the Kansas and Kansas City, MO film communities! Together with our partners, we'll present meet-ups for film festival & art house professionals, filmmakers of all kinds, film students and women working in the cinematic arts in Kansas.
* Please note, Liberty Hall and several of our venues will require proof of vaccination for entry.
TENTATIVE SCHEDULE – all times TBA
Friday, Jan. 28-Sunday, Jan. 30 – Liberty Hall:
Sundance Film Festival screenings at Liberty Hall (schedule TBA)
Friday, Jan. 28 – Lawrence Arts Center:
KS+ Film Festival/Art House Professionals Gathering, Hosted by Film Festival Alliance & Free State Festival
Saturday, Jan. 29 – Lawrence Arts Center:
KS+ Filmmaker Gathering, hosted by KC Film Office & Transgender Film Center
Sunday, Jan. 30 – TBA:
KS+ Women in Film Brunch, hosted by Women in Entertainment
Sunday, Jan. 30 – University of Kansas: 
(for students only, space is limited!)
Student Filmmaker Panels, hosted by KU Department of Film & Digital Media & Wichita State University/Shocker Studios
It is our goal to de-silo the filmmaking community in our region and we look forward to connecting with you. Reach out or click below to learn more about becoming a KS+ PARTNER.
"Regional cinemas are a crucial part of independent film and are vital centers of discovery, conversation, and convening in their communities. We are looking forward to partnering with each of them to do what we all love: watch and talk about films together," said Gina Duncan, Producing Director, Sundance Institute.

"We're thrilled to be partnering with the Sundance Institute again to bring festival selections to Kansas," said mama.film CEO & mother/founder Lela Meadow-Conner. "In 2021 we had the opportunity to bring Sundance Film Festival Films to Wichita and in 2022, we're road tripping to Lawrence to screen films at the historic Liberty Hall, and we look forward to celebrating independent film with this community."
A message from Festival Director Tabitha Jackson on the upcoming Sundance Film Festival, scheduled for January 20–30, 2022.
The 2021 Festival unfolded online and through Satellite Screens across the country. Bold, distinctive, expressive works met their first audiences. There were breakout hits and beautiful discoveries — and to our relief, people showed up! Last year's Festival welcomed more young people and more people who had never been able to participate before. There was nothing "virtual" about the connections forged in the New Frontier space or the shared experience of watching films that have stayed with us ever since; all of this was real.
In other words: It was Sundance, in a new form.
Expanding beyond its Utah home, the Festival has created a network of partnerships to bring feature films and customized local programming — talks, events, artist meet-ups — to communities across the country. In addition to these Satellite Screen partnerships, the Institute will program screenings at The Ray in Park City and the Rose Bowl and Mission Tiki Drive-Ins in Los Angeles, health and safety guidelines permitting. Each Satellite Screen will create and host their own events, sharing local cultural conversations with broader Festival audiences, with most also screening selections from the 2021 program.
"These partners are the backbone of independent artistic communities across the country, where filmmakers are born and cinephiles are developed," said Jackson. "We're entering these partnerships because a healthy ecosystem for artists and audiences requires that independent cinemas across the country survive and thrive."
Programming details for films at these screens will be available when the program is announced later this month, and these plans will evolve in conjunction with the COVID-19 pandemic health and safety guidelines.