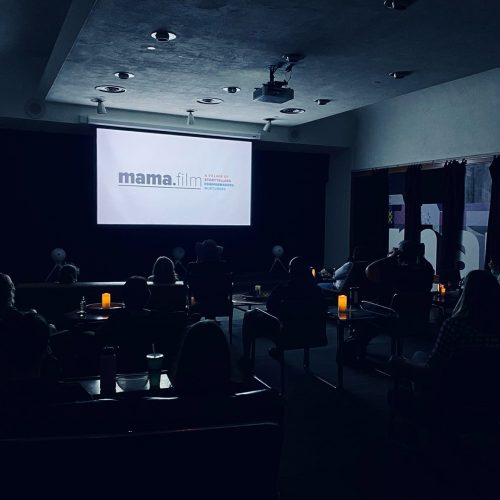 Founded in 2019, mama.film, a 501(c3) arts organization, cultivates, creates and curates content through a maternal lens.
Storytelling is a catalyst for connection.  It helps us to discover our own identities and empathize with those around us.
On-screen representation feeds our context of the world – in both familiar and extraordinary ways. It opens our eyes, and ears, to the lived experiences of others – both real and fictional.
It's equally vital that we see ourselves reflected back, and have access to unfamiliar and challenging stories.
An essential component of our mission is to spark a robust dialogue around the media we support and present. Intimate moments of exchange – and silent reflection – nurtures our collective human spirit.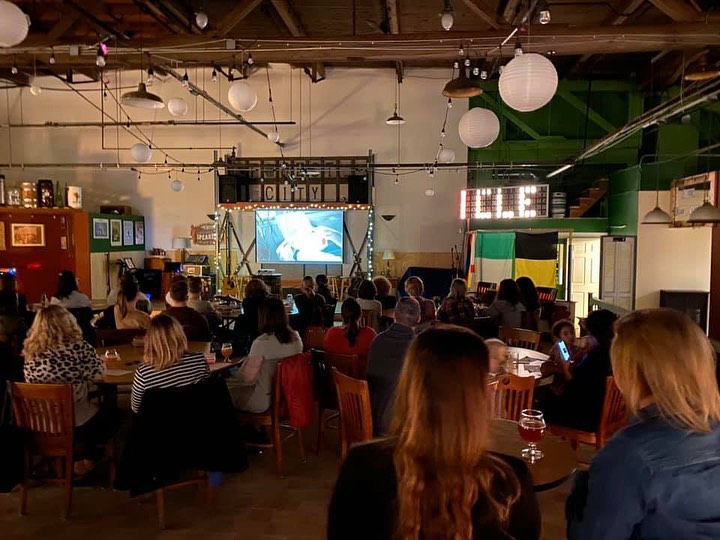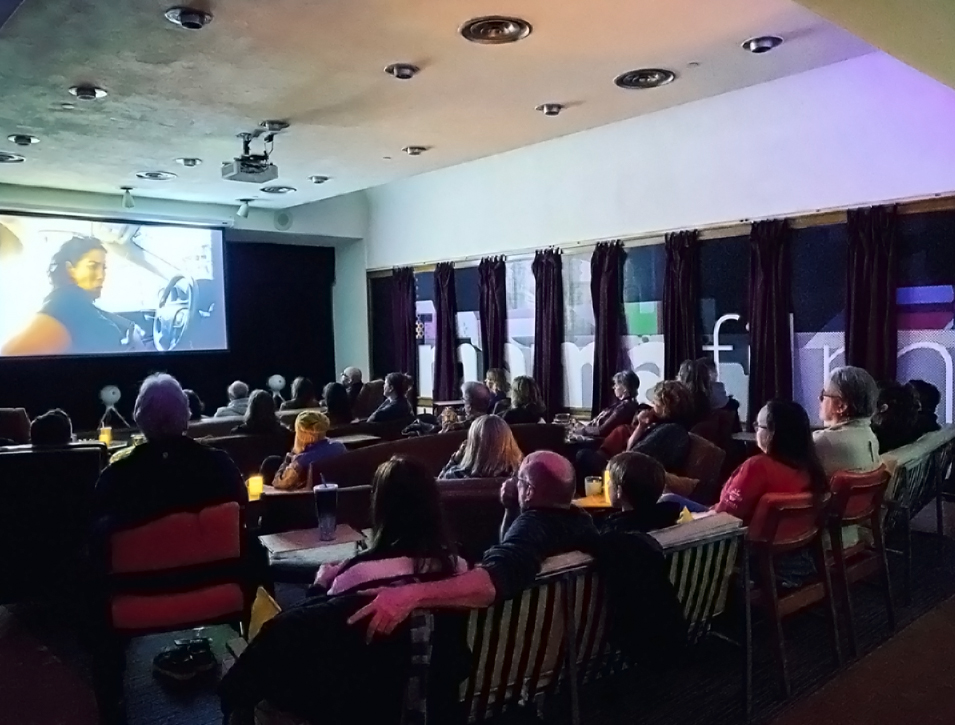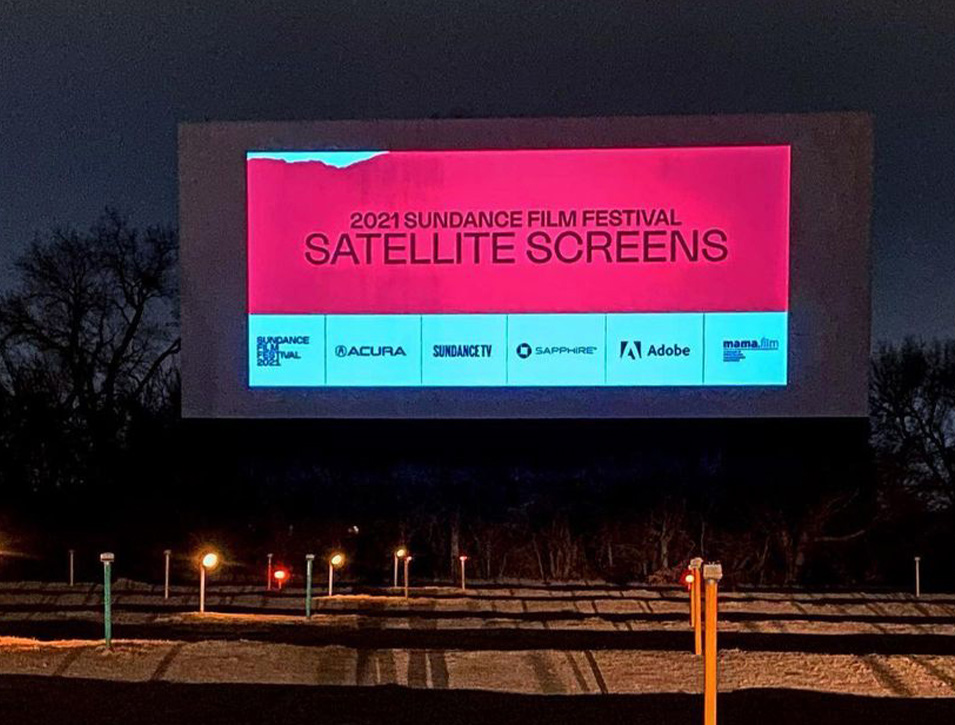 mama.film milestones

2019:
May – October 2019: mama.film is born a as pop-up microcinema in a shipping container in Wichita, Kansas

November 2019: We receive the

Arts Advocate Appreciation Award from the Wichita Arts Council 
2020:
February 2020: We open our new pop-up microcinema location in Downtown Wichita

March 2020: Need we say more…

August 2020: we launch rePRO – first as a virtual film festival – featuring 25 films dedicated to reproductive healthcare and honoring actor and activist Martha Plimpton

September 2020: After several months of virtual programming, our cinema opens its doors again with a reduced capacity screening in honor of RBG
2021:
January 2021: We are selected as one of 30 Satellite Screens for the 2021 Sundance Film Festival, bringing official selections to the Starlite Drive-In in Wichita

January 2021: In conjunction with our Sundance programming, we support several Beyond Film projects with support from the Sundance Institute including Nitzan Mager's zoom series "Quarantine, I Love You" and Emily Christensens' "Feminist Foremothers" podcast

April 2021: We launch our first Story Lab, partnering local storyteller Yusef Presley with mentor and award-winning documentarian Chris Renteria

June 2021: Feminist Foremothers is selected as an Official Seletion of SeriesFest where it wins the WIFMCO Content Creator Award 

August 2021: We present the second rePRO virtual film festival, featuring 15 films that were 100% directed by female- identifying and 67% directed by BIPOC or AAPI filmmakers

September 2021: We forgo our brick & mortar venue in favor of a nomadic format – meeting audiences where they are
2022:
January 2022: We're selected as one of only 7 Satellite Screens for the 2022 Sundance Film Festival, and present films in Lawrence, KS at the historic Liberty Hall

January 2022: We're one of 567 arts organizations nationwide (out of an eligible 7,500) to receive a $50,000 grant from the National Endowment for the Arts' American Resuce Plan

January 2022: We launch rePRO as a monthly public media initiative featuring a short and podcast,  increasing access to film and conversation around reproductive rights and justice

February 2022: We partner with Ava DuVernay's Array and other organizations around the country for "28 Days of Sankofa" including a screening and conversation in partnership with Wichita State University's Office of Diversity & Inclusion and Office of Engagement

March 2022: We partner with the Wichita Public Library and Fishtrap Inc. (Enterprise, OR) to curate a film series inspired by their NEA Big Read selection The House on Mango Street

To be continued…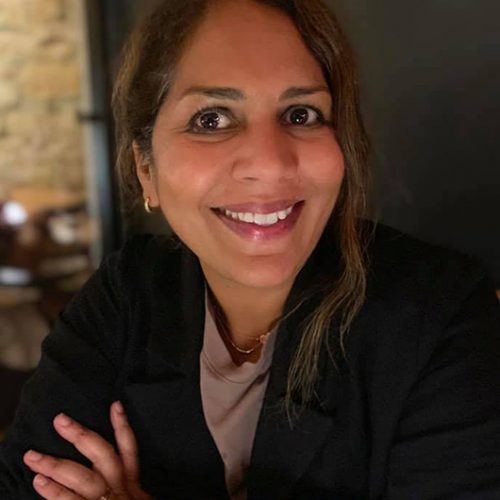 FOUNDER | Creative Producer
Lela Meadow-Conner is a Creative Producer and the Founder of mama.film. She has 20 years of experience in independent film & exhibition, most recently...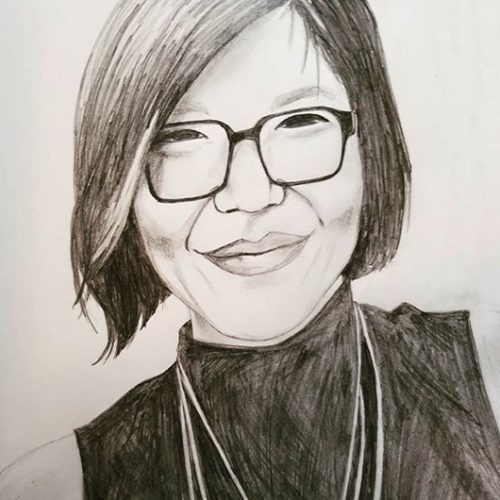 digital director • mama.film | reprofilm.org
KylieB (she/her) is a queer, transracial adoptee who has been involved in technology and executing arts engagement programming for over ten years in Kansas....