A team of "Final Girls" – sole survivors of horrific mass murders – join forces to hunt malevolent entities while uncovering the apocalyptic conspiracy uniting them.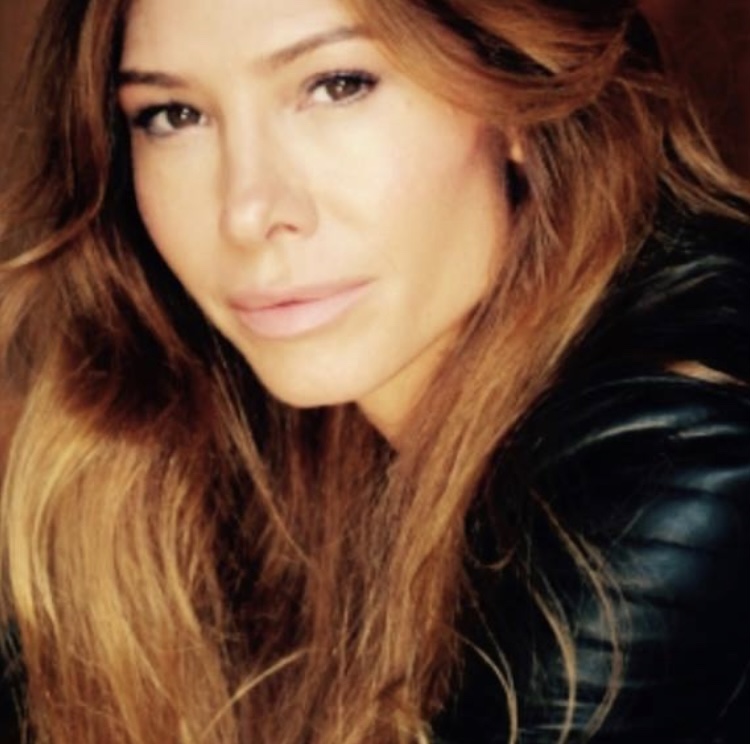 Sarah Joy Brown  |  Director, Red Riding Hoods
Considered by many critics to be one of the greatest living actors in daytime television history, Sarah Joy Brown won three Emmy Awards before her twenty-fifth birthday. Sarah won the lead role of Carly Corinthos on the iconic ABC daytime series General Hospital. Sarah's performance was widely hailed by critics and resulted in one of daytime TV's most memorable characters. In five years on General Hospital Sarah was nominated for four Emmy awards and won three.
She has appeared on multiple hit television series and became a series regular on Cold Case. She followed Cold Case with a co-starring role in the blockbuster comedy "Big Mommas House" starring comedy legend Martin Lawrence. In 2008 Sarah returned to General Hospital in the newly created role of Claudia Zacchara for which she was nominated for another Emmy award. In 2015 Sarah was nominated for an Emmy for her starring role in the independent series "Beacon Hill." She currently stars on the Emmy winning series, "Studio City," on Amazon Prime, for which she was nominated for an Emmy in 2021 – her seventh nomination. In summer of 2021, she transitioned into directing and editing with the horror podcast Red Riding Hoods from Violet Hour Media.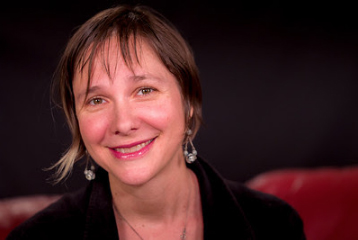 Moderated by Laura Lee Bahr
Laura Lee Bahr is an author, filmmaker and genre enthusiast. Books include Haunt, Long Form Religious Porn, and Angel Meat.  Movies include the unromantic comedy, Boned, and most recently the psychological horror, Strange Bird, which will be at the Final Girls Film Festival in Berlin on Halloween. More at lauraleebahr.com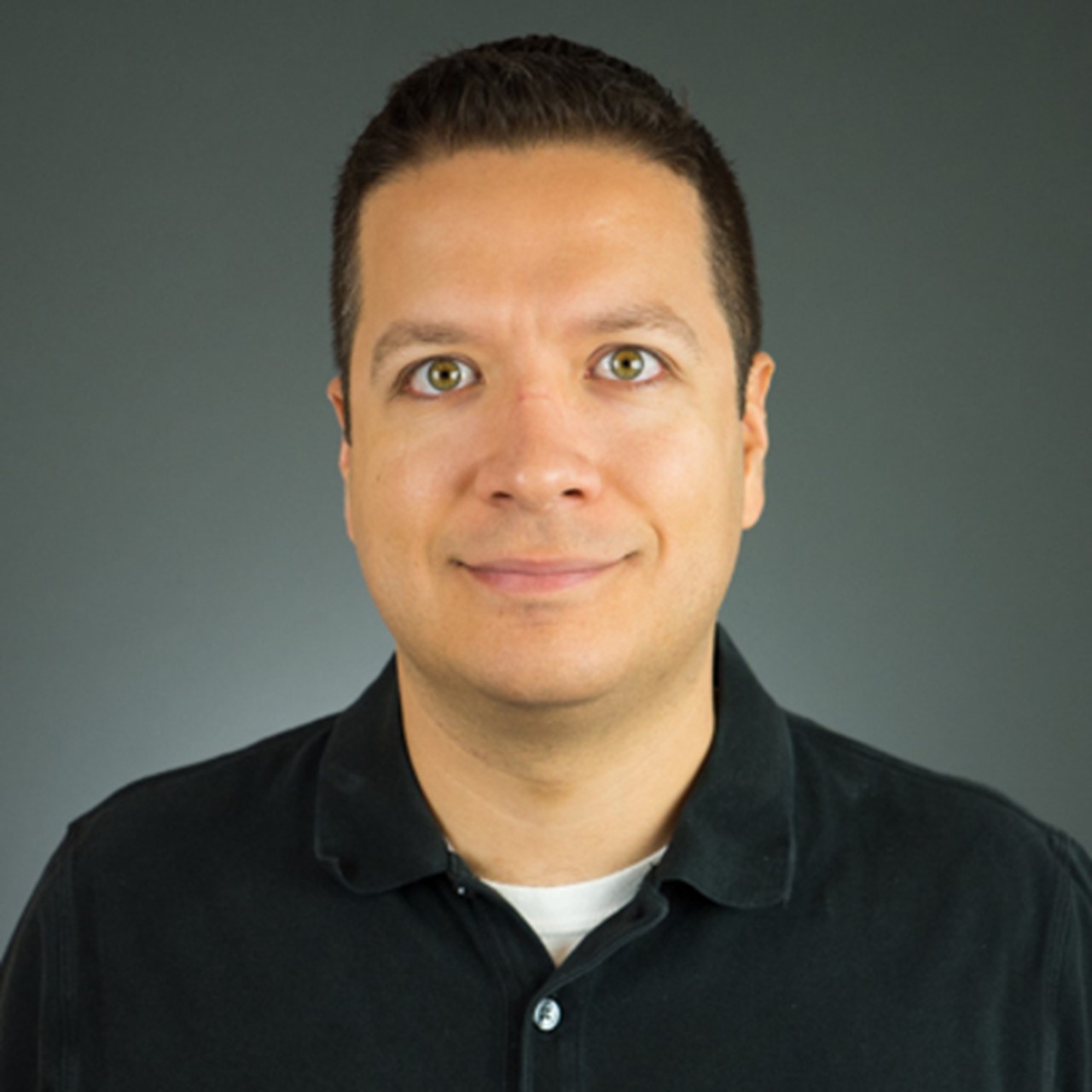 David Quiroz Jr.  |  Writer, Red Riding Hoods
After graduating from Purdue University, David Quiroz Jr. cut his teeth in independent film production before developing a passion for screenwriting. His work has been featured on The Blood List, and he has optioned numerous features for development. When he's not coming up with new, horrifying ordeals for his characters to endure, he rescues pit bulls and teaches college writing classes in Phoenix, Arizona.  •  IMDb
RED RIDING HOODS is a 10-episode revenge thriller — think Kill Bill meets Charlie's Angels — about female empowerment and the power of women banding together to overcome evil forces. Each episode of this audio drama runs approximately 30 minutes and can be found wherever you get your podcasts. If you like action, adventure, good triumphing over evil, and spooky demons then this show is for you.