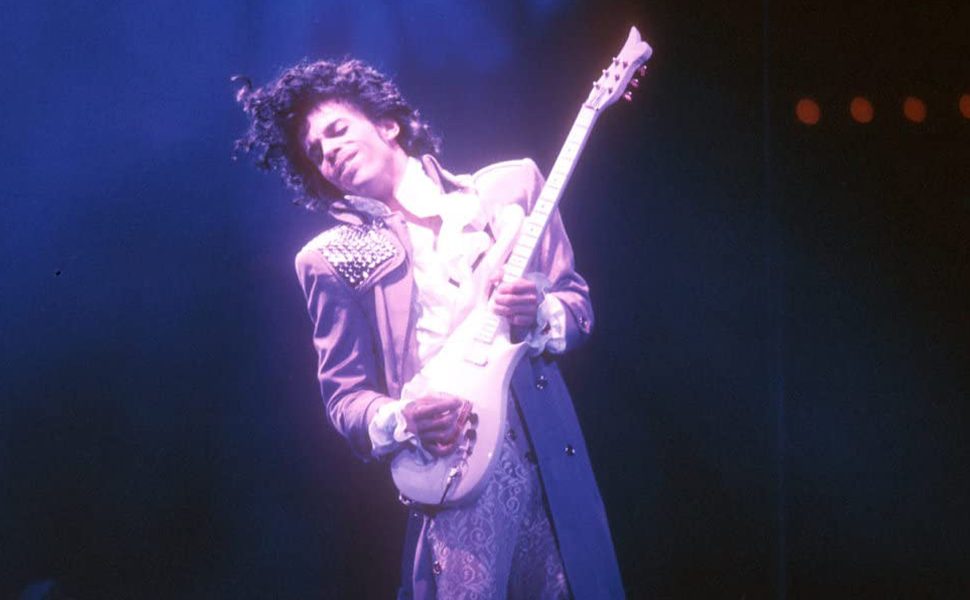 But really, every day is mother's day…
Happy Spring to all of the nurturers in our village!
Like you, we have an extra busy month coming up and hope that we'll see you IRL or URL for one of our events in May or early June, starting with PURPLE RAIN at the Wichita Art Museum on May 12th, with the incredible Nina Winter,  and culminating with the world premiere of the documentary CHASING CHASING AMY at the Tribeca Festival on June 7th. (mamafilm served as a fiscal sponsor for the project and our own Lela Meadow-Conner is a producer!)
Scroll for details on those screenings and everything in between; including this month's rePROFilm selection SIMONE, a nod to the harsh realities of motherhood, and news about RUN AMOK!
xoxox
Purple Rain
Directed by Alberto Magnoli, 111 min., 1984
Friday, May 12, 6:30pm | Tickets $10 or FREE for WAM Members
Wichita Art Museum
In conjunction with Wichita Art Museum's Isabelle De Borchgrave's exquisite exhibition, join us for the final film in our Fabric + Film series, contextualizing the art of costume in film. Join us after the screening for a brief conversation with local expert Nina Winter of TISSU Sewing Studio.
A victim of his own anger, the Kid (Prince) is a Minneapolis musician on the rise with his band, the Revolution, escaping a tumultuous home life through music. While trying to avoid making the same mistakes as his truculent father (Clarence Williams III), the Kid navigates the club scene and a rocky relationship with a captivating singer, Apollonia (Apollonia Kotero). But another musician, Morris (Morris Day), looks to steal the Kid's spotlight–and his girl.
Nina Winter is an Artist, Entrepreneur & Art Educator at TISSU Sewing Studio. She obtained her MFA in Fashion Design & Merchandising from the Academy of Art (San Francisco) in 2011. A conscious creator, Nina utilizes  fibers & textiles to illustrate our colorful yet complex lives through the power of creative writing & storytelling.
IG: @TissuArtWear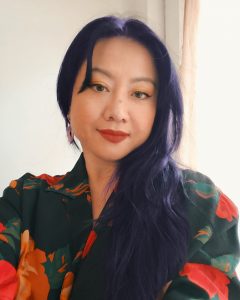 Simone
Directed by Aisha Amin, 7 min., 2022
Watch for FREE through May 31 @ reprofilm.org

A young woman simultaneously preps for a job interview, applies her makeup, and lovingly wrangles her toddler in the opening sequence of "Simone," a slice-of-life film about a single mom living in rapidly gentrifying Brooklyn. But when one tiny thing goes wrong, a heart-stopping scene unfolds. Suddenly, we're in an action flick: The title character transforms into an everyday superhero, sprinting down a nondescript city block.
Listen to the rePROFilm Periodical podcast interview with Aisha Amin here.