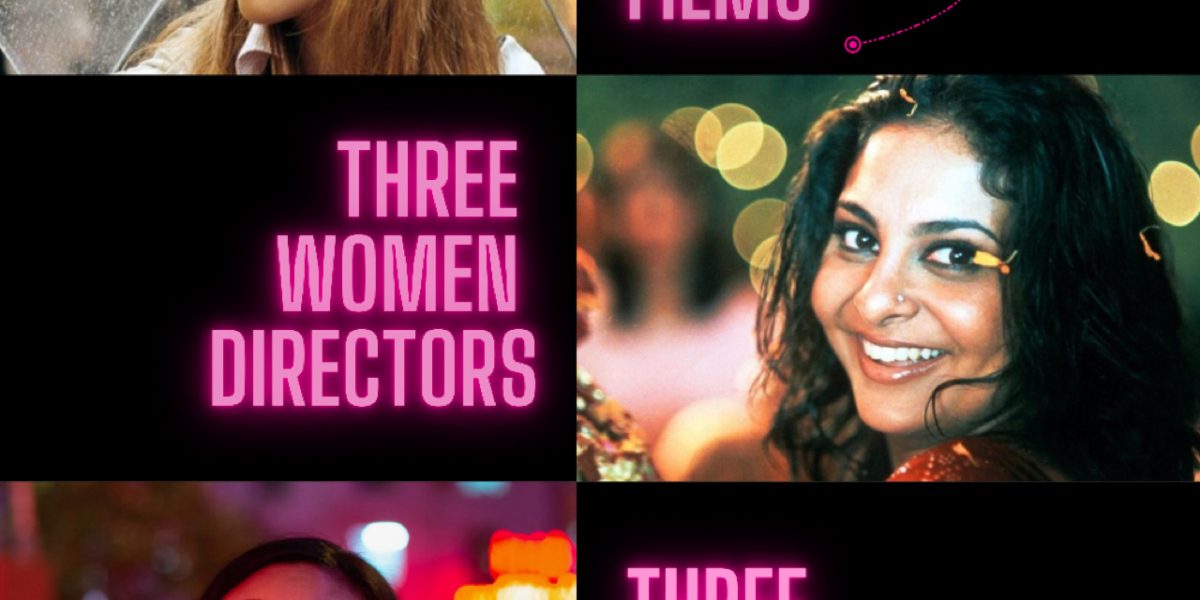 We're taking off on an adventure and restyling mama.film's exhibition arm as a nomadic cinema experience…
After a year and a half (sort of!) in our second pop-up microcinema location at The Lux, we're taking the show on the road, and partnering with mission-aligned organizations,  to bring unique on-screen encounters for audiences locally, regionally and nationally. (Scroll down for ways to experience in-person screenings at The Lux before doors close at the end of October AND to see what we have planned for 2022!)
We're bidding adieu with a series of films directed by some of our favorite female directors, featuring incredible female leads who take us on adventures around the world – reflecting our wayfaring spirit. So get your tickets – or book your private rental through October 15 – to experience Wichita's only microcinema before it's gone!
MICROCINEMA SHOWS IN SEPT + OCT
+ in March: A series of short films from women directors with themes represented in The House on Mango Street, in partnership with the Wichita Public Library's NEA Big Read programming
+ A collaboration with WAVE, centering creative mamas in film, music & beyond
+ 3rd rePRO Film Fest – taking place virtually across the country and in-person in New York City
+ Additional artist support  programs & filmmaking projects
+ PLUS,  stay tuned for more exciting news…
We could not have accomplished any of this over the last three seasons without the support of our founding members, indie film lovers, and incredible founding partners, Bokeh Development, McClelland Sound and Not Dead Yet Vintage.  A sincere thanks to all of the pollinators who have allowed mama.film to flourish.